21. June 2023
We're speaking at DEFCON 31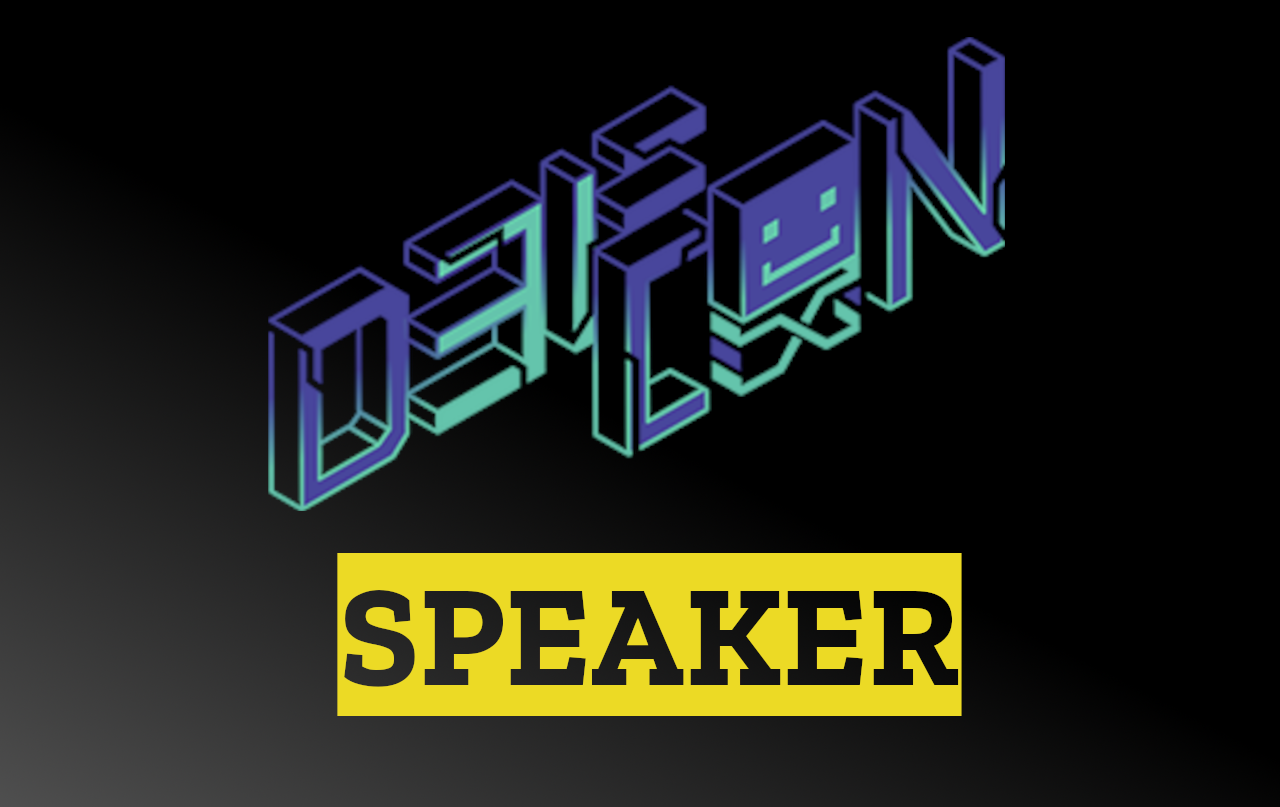 We are excited to announce that we have been invited to speak at DEFCON 31 this August! Now that we're accepted, we need your help getting there!
We need to raise $5,000 over the next 6 weeks to bring all of our team members to the conference and to make all of the demos picture perfect.
Please consider buying us a coffee or becoming a monthly supporter. You'll also get access to our private Discord Server by becoming a member.
Attending DEFCON in person? You can find out about our talk schedule by following the official DEFCON 31 forum discussion.
The Latest